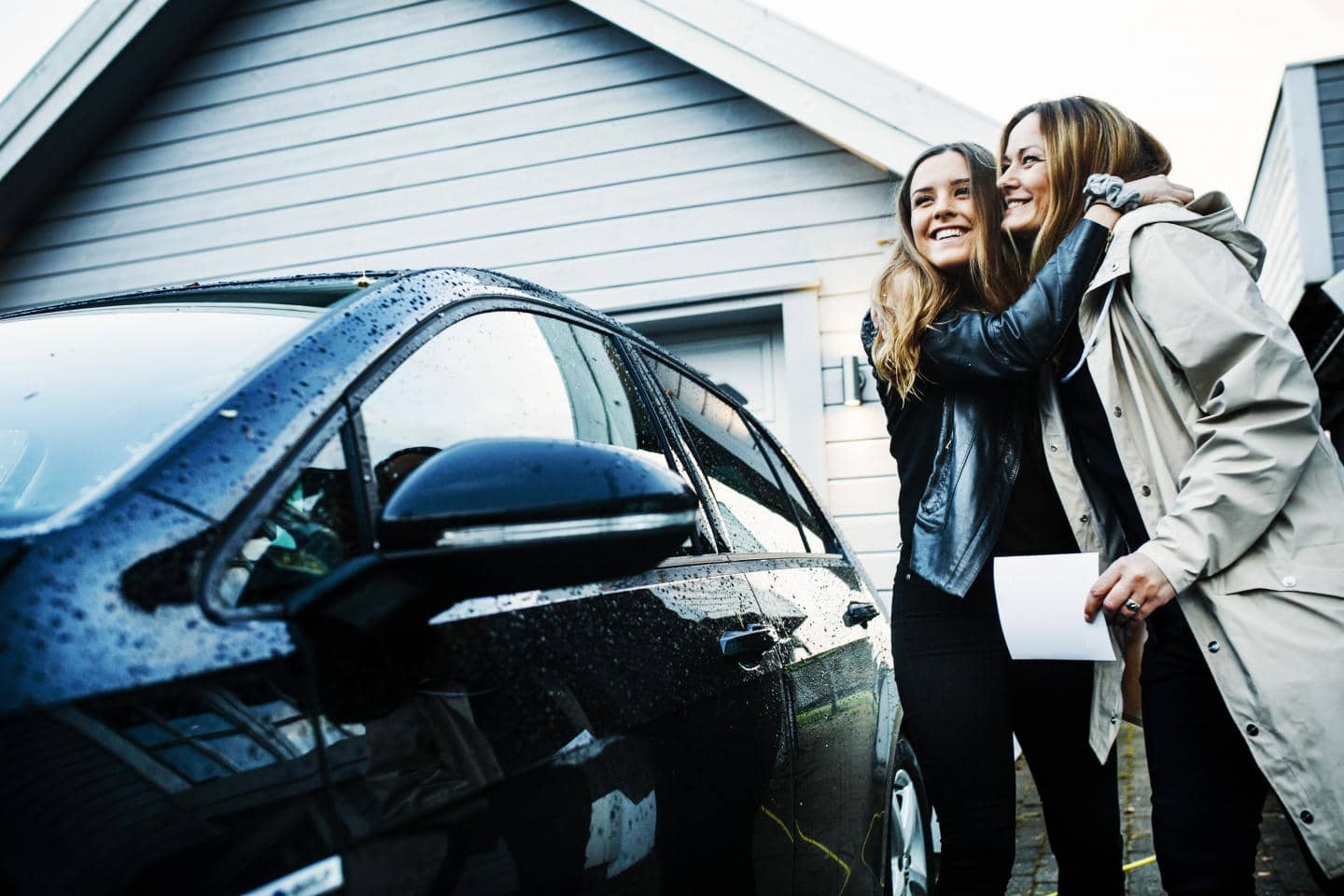 Drive well and save up to 30 % on your insurance
If you are under 30 years old and drive a car, you can reduce your car insurance premium by up to 30% with our Tryg Drive app.
Save money by driving well
Now you can get a considerable discount on your car insurance if you are aged under 32 and have taken out partial comprehensive motor insurance or comprehensive motor insurance as part of your car insurance. If you register for the Tryg Drive app, you will be rewarded every time you drive well and safely.
How the app measures your driving
Tryg Drive measures changes in acceleration, pressure on the accelerator, engine revolutions per minute, speed and much more. In order to measure your driving, you will receive a dongle to which needs to be connected to your car. It costs a one time amount of DKK 199.
Play against your friends
If you like, you can share your results and compete against your friends via the app.
No penalties – only rewards
You get a score every time you go driving Good driving means fewer points – and translates into a bonus.

Your total score is calculated each year. If you have driven well, you will get money back on your insurance. You will never pay more – only less.
How Tryg Drive works
Buy Tryg Drive.
Download the Tryg Drive app from the App Store or Google Play.
We will send you a dongle – insert it in the OBDII port of the car
Keep Bluetooth and location service switched on in the background every time you drive.
Drive well. After each trip, the app will tell you how well you drove.